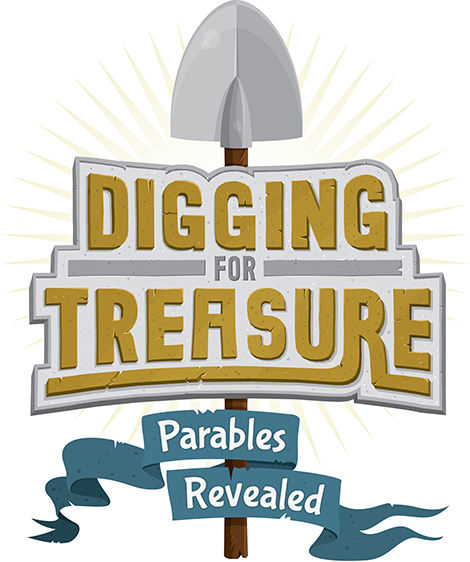 Vacation Bible School 201
7:
NOTE DATE CHANGE
This year's program: Digging for Treasure: Parables Revealed
Monday, July 24 through Friday July 28

10 AM to 1:00 PM
Lunch will be provided.

Dig into a VBS that's all about Jesus' parables and the treasure to be found in his words. At first, Jesus' parables seem simple. But it takes listening and digging deeper to discover the treasures of the kingdom of heaven.

Cost is $15 per child or a maximum of $30 per family.

Registration forms are on the Information Table or
click here
to download the pdf.
Adults and teens are needed to teach, cook, lead games, make crafts, and sing. Please sign up at the Information Table or contact Karen Shor in the office (814-833-7653 or wpc@wayside-erie.org) as we plan for a great week together!
Wayside Presbyterian Church
Vacation Bible School
July 18-22, 2016