"The Wa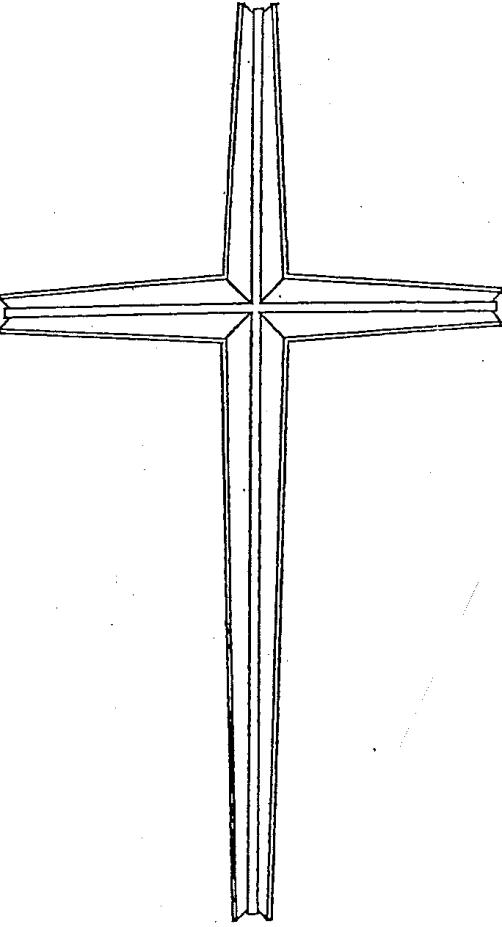 y"- a weekly devotional
Gospel Lesson for
Third Sunday of Advent, December 17
John 1: 6-8, 19-28
6
There was a man sent from God, whose name was John.
7
He came as a witness to testify to the light, so that all might believe through him.
8
He himself was not the light, but he came to testify to the light.
19
This is the testimony given by John when the Jews sent priests and Levites from Jerusalem to ask him, "Who are you?"
20
He confessed and did not deny it, but confessed, "I am not the Messiah."
21
And they asked him, "What then? Are you Elijah?" He said, "I am not." "Are you the prophet?" He answered, "No."
22
Then they said to him, "Who are you? Let us have an answer for those who sent us. What do you say about yourself?"
23
He said,
"I am the voice of one crying out in the wilderness,
'Make straight the way of the Lord,'"
as the prophet Isaiah said.
24
Now they had been sent from the Pharisees.
25
They asked him, "Why then are you baptizing if you are neither the Messiah, nor Elijah, nor the prophet?"
26
John answered them, "I baptize with water. Among you stands one whom you do not know,
27
the one who is coming after me; I am not worthy to untie the thong of his sandal."
28
This took place in Bethany across the Jordan where John was baptizing.
Dear Friends,
No one can simply look at a name in scripture and say they know what the character is about. John the Baptist of the first three gospels isn't sure if Jesus is the Messiah while the fourth gospel has John affirm Jesus clearly as the One. This John testifies to the truth of the Messiah's identiy and is careful to humbly diminish his own importance.

As I watch the world news, I am convinced of the need for followers of Christ to bear witness to him as the Baptist did. We need to be careful not to sound arrogant and say, "Hey, be more like us!" We make enough mistakes ourselves to not be worthy examples to others. If we dare boast, we need to be like Paul, and boast only in following Him.

Will the world be a better place in following Christ? I believe that it has a better chance to be than if we don't follow him. Our testimony is needed. We need to point toward Him.
Peace to you, Keith