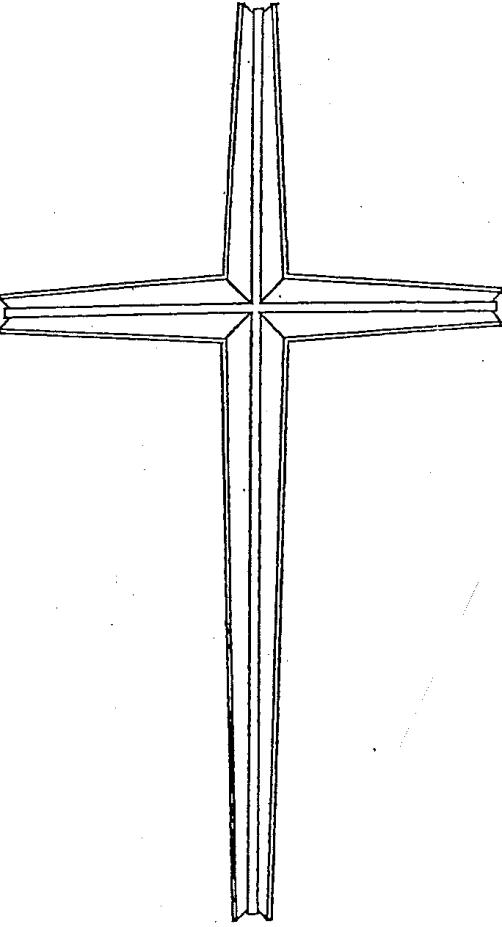 "The Way"- a weekly devotional
Gospel Lesson for
October 22, 2017, 29th Sunday in Ordinary Time
Matthew 22:15-22
15
Then the Pharisees went and plotted to entrap him in what he said.
16
So they sent their disciples to him, along with the Herodians, saying, "Teacher, we know that you are sincere, and teach the way of God in accordance with truth, and show deference to no one; for you do not regard people with partiality.
17
Tell us, then, what you think. Is it lawful to pay taxes to the emperor, or not?"
18
But Jesus, aware of their malice, said, "Why are you putting me to the test, you hypocrites?
19
Show me the coin used for the tax." And they brought him a denarius.
20
Then he said to them, "Whose head is this, and whose title?"
21
They answered, "The emperor's." Then he said to them, "Give therefore to the emperor the things that are the emperor's, and to God the things that are God's."
22
When they heard this, they were amazed; and they left him and went away.
Dear Friends,
What Jesus doesn't say is the key to understanding this story for me. He doesn't say that taxes shouldn't be paid. He does not stand over against the reality of human governments. That is for him part of life.
Instead he affirms the two realities in which we live: the secular and the divine. One scholar's translation of "for you do not regard people with partiality" was helpful to me. He said the Greek can be translated as "you do not look upon people's faces."
Here is the reference to the coin and the face of the emperor and everyone else's face as well. Jesus looks to the face of God for living his life. The face of the emperor, despite what the coin says, is not divine and not in control of how he lives. To the emperor we owe taxes and to God we owe our devotion.
Peace to you, Keith