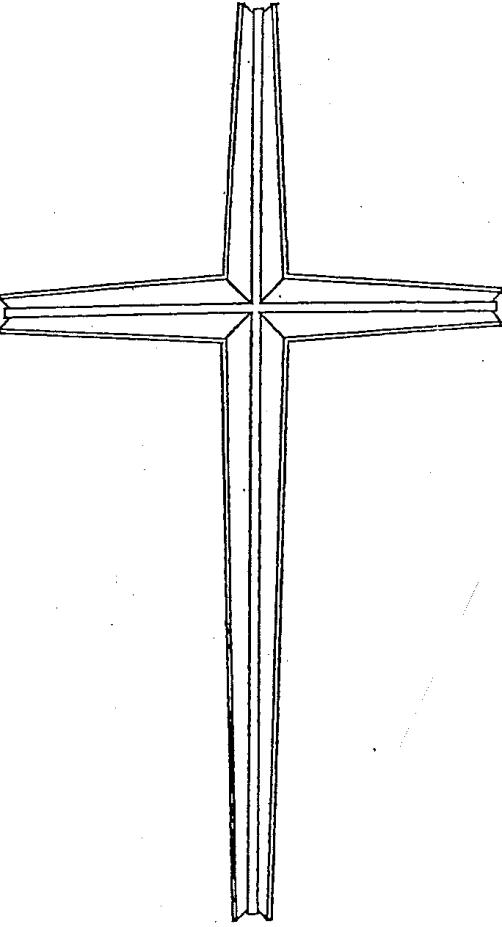 "The Way"- a weekly devotional
Gospel Lesson for
August 20, 2017, 20th Sunday in Ordinary Time
Matthew 15: (10-20) 21-28 (CEB)
21
From there, Jesus went to the regions of Tyre and Sidon.
22
A Canaanite woman from those territories came out and shouted, "Show me mercy, Son of David. My daughter is suffering terribly from demon possession."
23
But he didn't respond to her at all. His disciples came and urged him, "Send her away; she keeps shouting out after us."
24
Jesus replied, "I've been sent only to the lost sheep, the people of Israel."
25
But she knelt before him and said, "Lord, help me."
26
He replied, "It is not good to take the children's bread and toss it to dogs."
27
She said, "Yes, Lord. But even the dogs eat the crumbs that fall off their masters' table."
28
Jesus answered, "Woman, you have great faith. It will be just as you wish." And right then her daughter was healed.
Dear Friends,
I knew someone, over a period of years, who hated African Americans, Jews, Catholics, and every group other than his own. Modeling love and tolerance didn't change him. Nothing did. Instead he taught me a great deal about likeminded people.
He told me painful stories about how he came to be who he was. He was obviously unwilling or unable to set aside the pain caused by his parents and others. Affirmation and agreement from people was like a hunger. Disagreement was his personal enemy. Reflecting on his personal pain and the pain he inflicted helped me understand better the nature of hatred.
Hatred has no resting place in our hearts as love does. There is no internal confirmation of owning it. The peace of Christ that passes all understanding is not available to those who hate and so they are left to seek something else. They unfortunately don't realize what they need is repentance: the ability to forgive others, be forgiven, and turn around and face in another direction.
Hate is a demonic possession that I would define as "a lie that someone believes is true." The only relief for such individuals, so possessed, is to release the hatred outwardly from time to time. They "need" opposition- an enemy. It is not the "ideas" of the opposition that are helpful to them; it is the opposition's energy and hurtful words and insults. Evil needs a fight to justify itself. Hatred is justified by hatred.
The only way to render hatred powerless is to not respond. We need to let them chant their hatred and then let them go home unopposed. It is counter intuitive but it is the most effective way to minimize harm by them ….and to them. Hurtful words will reinforce the source of the pain from which their hatred was born. We can make them worse.
The psalms teach that in the face of evil/hatred, we are to get out of its way. It is God's responsibility to deal with. In time, it will destroy itself, literally eat itself, as Fredrick Buechner so aptly wrote. If the hatred becomes violent or illegal then the police, the courts, or armies will get pulled into the fray. But saying nothing, may keep it from getting that far and allow God to act and heal in ways we cannot.
Peace to you, Keith