WELCOME TO WAYSIDE
"I will show love to those who were called unloved and, to those who were called 'not-my-people', I will say 'you are my people' and they will answer, 'you are our God'." (Hosea 2:23)
Wayside Presbyterian Church (PCUSA) is a place where the mind is nourished as well as the spirit, and where we affirm the dignity and worth of every person. As we are all created in the image of God, we believe discrimination is incompatible with Christ's Gospel of unconditional love. While we celebrate our Presbyterian identity, we acknowledge that we are not alone on the path to understanding God. We invite conversations that move us to seek a deeper understanding of life in the Spirit.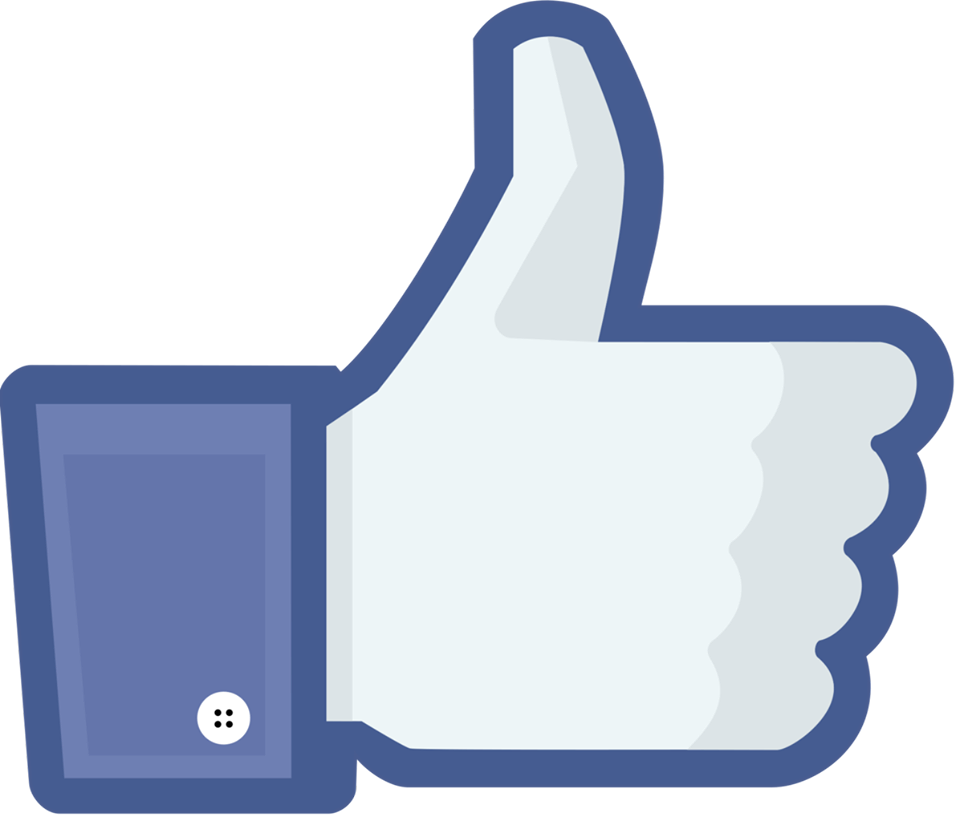 FOLLOW US ON FACEBOOK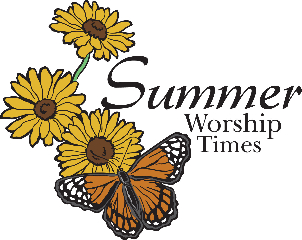 Worship Hours: 8:30 AM and 10:00 AM
Please join us!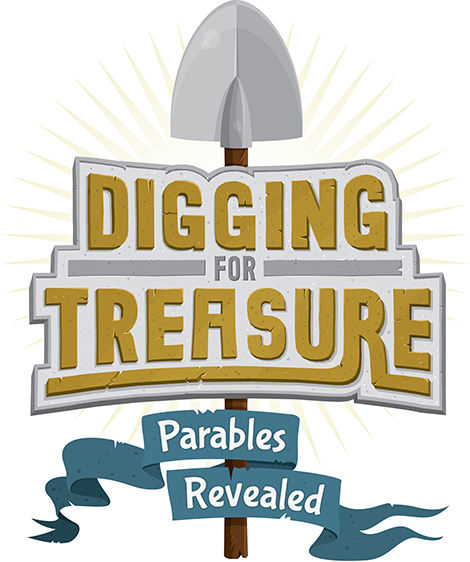 Vacation Bible School 2017
Please note date change
This year's program, entitled Digging for Treasure: Parables Revealed, Monday, July 24 through Friday July 28 from 10 AM to 1:00 PM. Dig into a VBS that's all about Jesus' parables and the treasure to be found in his words. At first, Jesus' parables seem simple. But it takes listening and digging deeper to discover the treasures of the kingdom of heaven.
Cost is $15 per child or a maximum of $30 per family.
Registration forms are on the Information Table.

Adults and teens are needed to teach, cook, lead games, make crafts, and sing. Please sign up at the Information Table as we plan for a great week together!



Click here to download the form.
Click here for more information.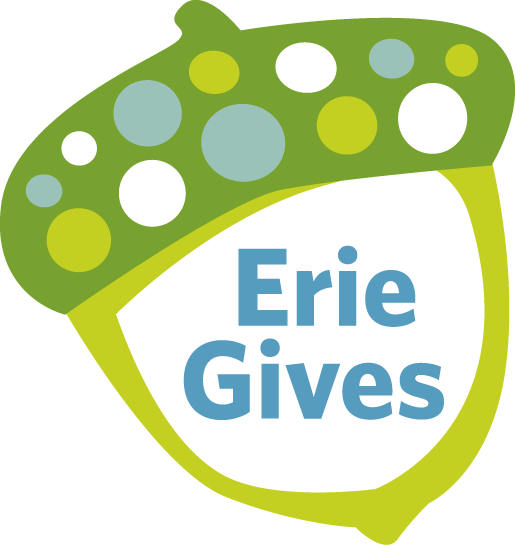 A NEW WAY TO DONATE TO WAYSIDE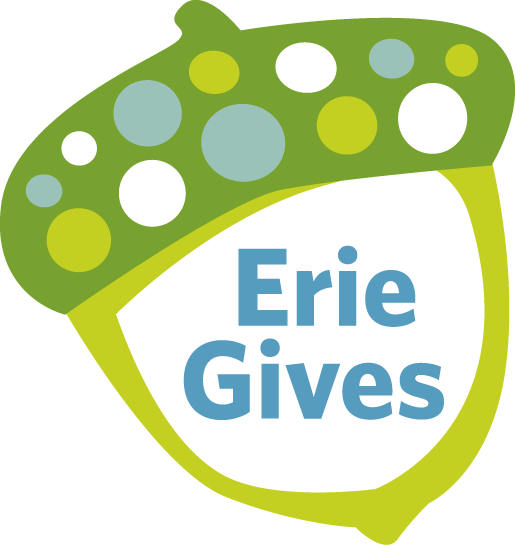 Erie Gives 2017 will take place on August 8, between the hours of 8 AM and 8 PM and we are happy to announce that Wayside will be listed as a nonprofit eligible to receive donations.

The Erie Community Foundation will match a percentage of each donation you make to Wayside, when you donate through their website during this 12-hour period of online giving.

Sure an extra contribution would be nice, but let's really use this to our advantage. Since they will be making a match towards each donation, why not make your weekly, monthly, or quarterly contribution through this process? Do you pay your pledge all at once and can do it in August? Why not let that money grow right as you are giving it!

Last year the sponsors contributed $250,000.00 to be equally prorated between all of the nonprofits who receive donations. This is easy money, folks. Let's see what our first try at this can do for our mission here at Wayside. Stay tuned for more details – E-bus Committee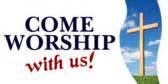 WORSHIP IN JULY
July 23 16th Sunday in Ordinary Time
Christian Scripture Reading: Matthew 13:24-30, 36-43
Sermon: "Seeds and Weeds " - Teaching Elder Keith Sundberg

July 30 17th Sunday in Ordinary Time
Christian Scripture Reading: Matthew 13:31-33; 44-52
Sermon: "The Kingdom is Like…." - Teaching Elder Keith Sundberg