WELCOME TO WAYSIDE
"I will show love to those who were called unloved and, to those who were called 'not-my-people', I will say 'you are my people' and they will answer, 'you are our God'." (Hosea 2:23)
Wayside Presbyterian Church (PCUSA) is a place where the mind is nourished as well as the spirit, and where we affirm the dignity and worth of every person. As we are all created in the image of God, we believe discrimination is incompatible with Christ's Gospel of unconditional love. While we celebrate our Presbyterian identity, we acknowledge that we are not alone on the path to understanding God. We invite conversations that move us to seek a deeper understanding of life in the Spirit.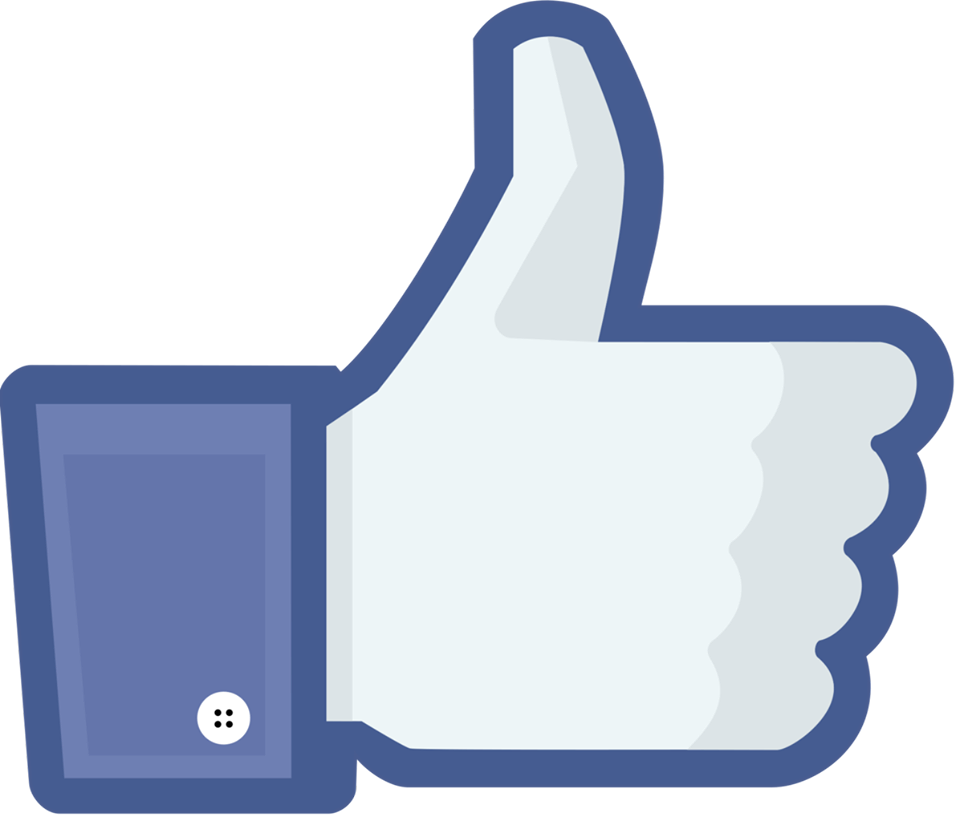 FOLLOW US ON FACEBOOK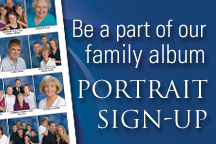 IT'S TIME FOR A NEW PICTORIAL CHURCH DIRECTORY!
Sign up for your photo session on Sunday or click her to sign up online.
Our schedule didn't fit your schedule?
Click here to sign up at an alternate site.

Tired of writing checks?
Wayside is now accepting electronic donations.
Click here for more information.
Click here to download the form.

Click here to check out today's Lenten Devotion.
Be sure to share your comments!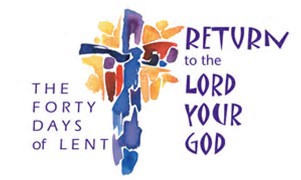 LENTEN EVENING PRAYERS
During Lent on Wednesday evenings join with us at 6:30 PM for 30 minutes of prayer. We will spend a few minutes learning and practicing a way of prayer, and spend the remainder of the time praying for the needs of people in our congregation and the world and other concerns as we become aware of them. There is no need to sign up. We will meet in the Prayer Room.

NEED SOME IDEAS FOR MAKING LENT MORE MEANINGFUL?
Take a look at some suggestions: 40 Ideas for Keeping a Holy Lent.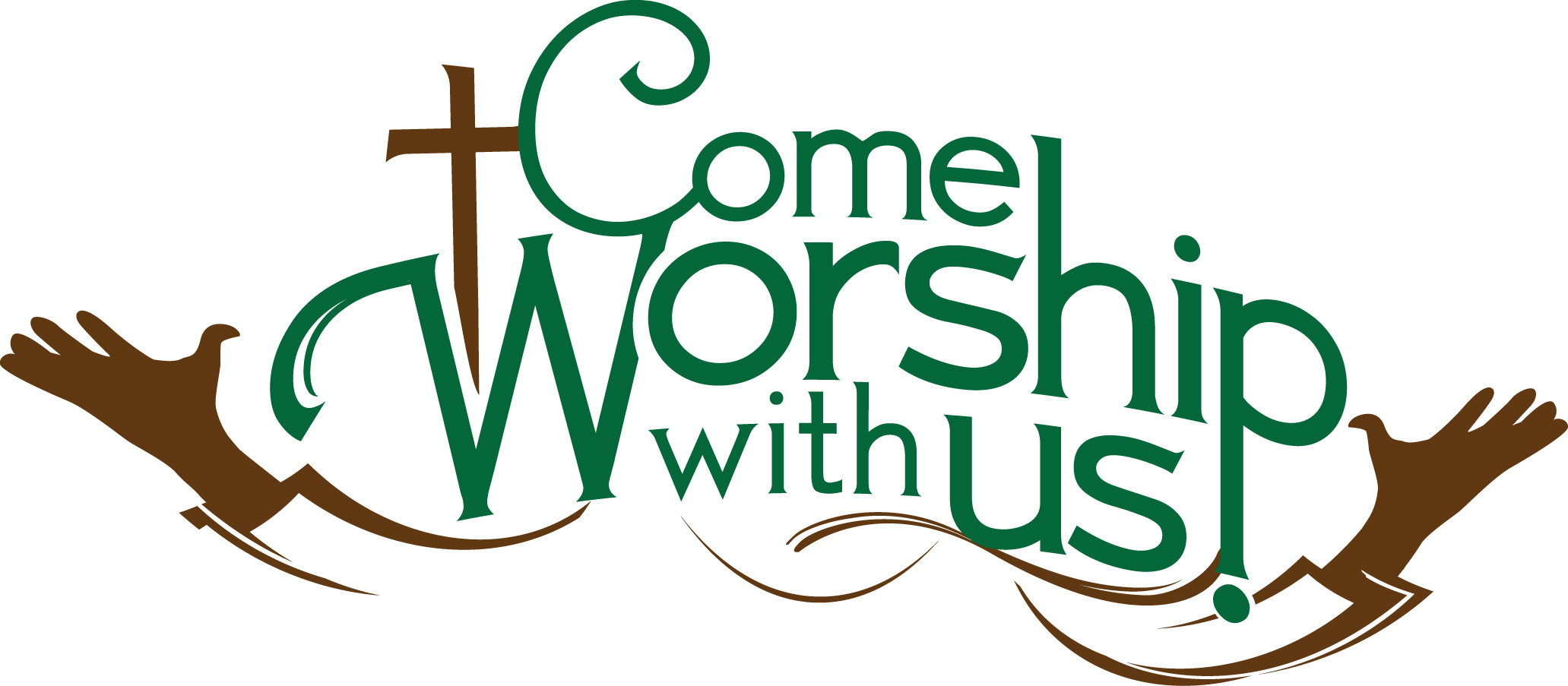 WORSHIP IN APRIL
April 2 Fifth Sunday in Lent
Christian Scripture Reading: Matthew 27:1-2, 15-26
People of the Passion: Pontius Pilate - Teaching Elder James Bernhardt
April 9 Palm Sunday
Christian Scripture Reading: Luke 19:29-40
People of the Passion: The Crowds - Teaching Elder James Bernhardt
April 13 Maundy Thursday
Christian Scripture Reading: Matthew 26:14-30
People of the Passion: Judas Iscariot - Teaching Elder James Bernhardt
April 16 Easter Sunday
Sunrise Service
Christian Scripture Reading: John 20:1-18
People of the Passion: Mary Magdalene – Teaching Elder James Bernhardt
8:30 AM and 11:00 AM Easter Services
Christian Scripture Reading: Matthew 28: 1-10
People of the Passion: Mary Magdalene and the women at the tomb – Teaching Elder James Bernhardt
April 23 Second Sunday of Easter
Christian Scripture Readings: John 20:19-31
Sermon: "The Week After Easter" - Teaching Elder Keith Sundberg
April 30 3rd Sunday of Easter & Music Sunday
Christian Scripture Reading: Luke 24:13-35
Sermon: "Walking with Jesus" - Teaching Elder James Bernhardt